Pininfarina H2 Speed at Geneva International Motor Show
Pininfarina recently presented its newest track car, the H2 Speed. This Hydrogen-powered track GT rockets from 0 to 100 km/h in 3.4 seconds and flies down the straights at +300km/h. With 653bhp powering the rear wheels and spaceship-like design by the famous Italian house, the H2 Speed is a highlight of alternative-energy technology.
Continuing our previous work in this field, we designed the chassis for the H2 Speed. It features an ADESS LMP3 modified monocoque matched to the powertrain, designed by Green GT. The mechanical assemblies of the car, while based on our LMP3 as well, are dedicated and specific to the H2 Speed.
We are proud to be a partner of GreenGT and Pininfarina in this project. Developing a car with such groundbreaking technology was a great challenge that involved our whole team.
The result is clear: a true supercar showcasing innovation, performance and motorsport pedigree.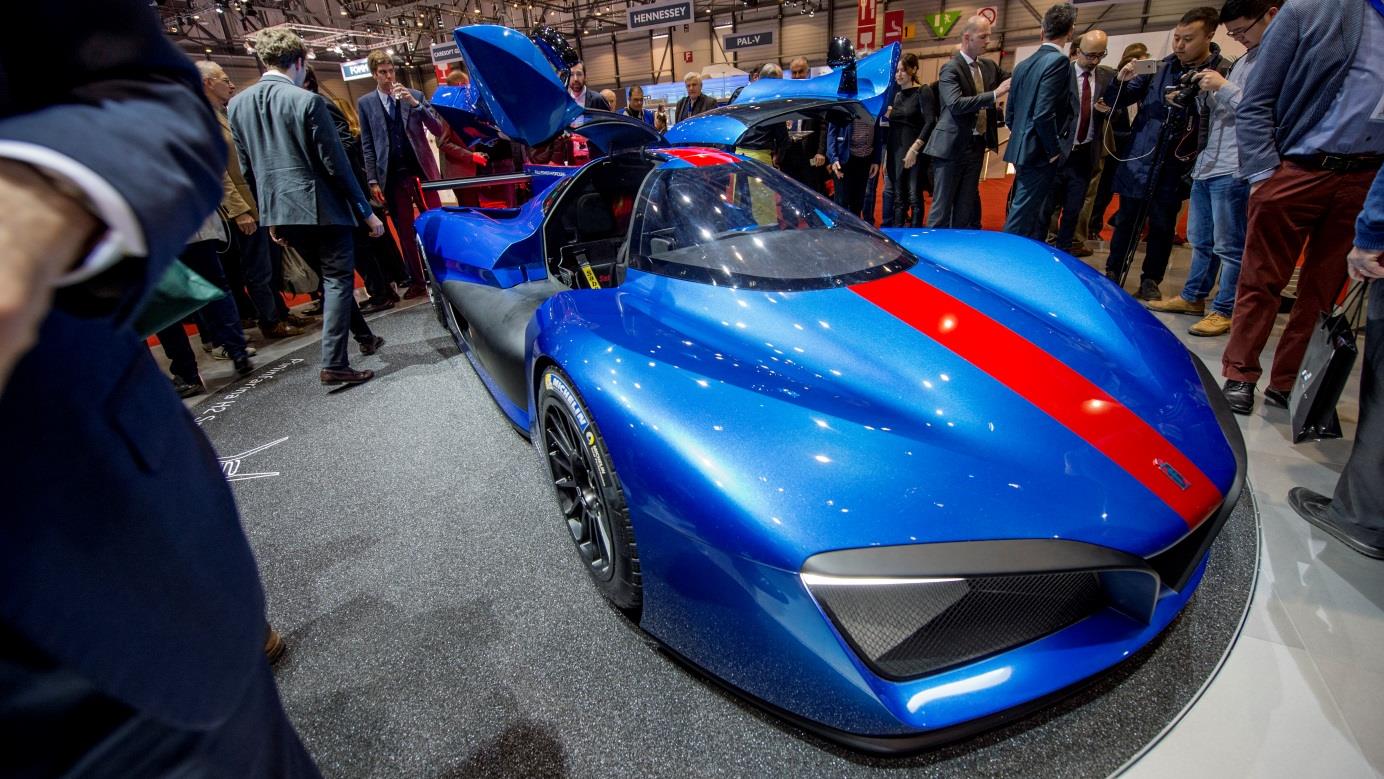 ---

Petr Levíček ready for LMP3

With a strong record of GT racing, Petr Levíček will step up to the LMP3 category with an ADESS-03. Competing in the CEZ Championship, Levíček will mark the return of ADESS to the European tracks as a regular racer. Starting in 27th April, the Championship features races at the Red Bull Ring, Hungaroring and Brno. We wish Petr good luck and fast racing!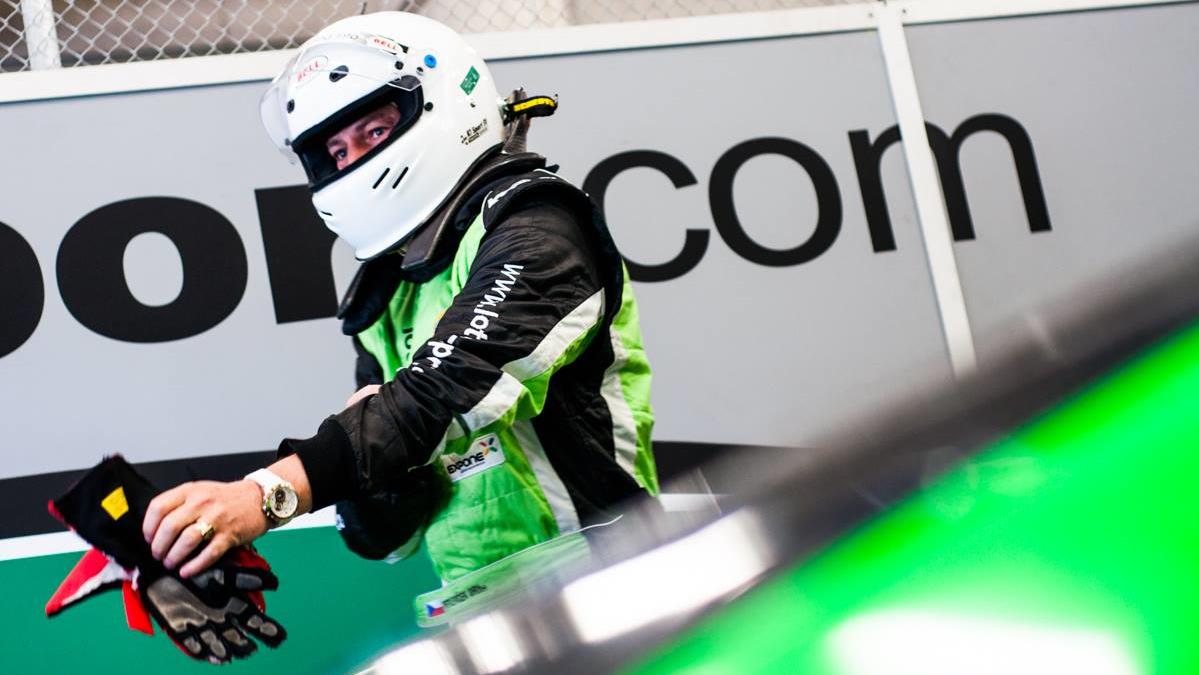 ---

Back in America

March also featured the return of the ADESS-03 to America. With Tristan Gommendy and Bob Corliss at the wheel, we took the Carolina Motorsports Park as our testing ground.

Clear sky and cold weather set the conditions for a strong run of 45 laps in total; perfect weather to showcase the grunt of the Nissan V8 engine. Gommendy - 2002 Macau Grand Prix winner and 2017 24h of Le Mans 3rd overall – lead the tests.

Comprent Motor Sports managed track operations with our assistance. Based in Athens, Georgia, this team has a rich background of race preparation and repair of racing cars in North America. Providing also transportation and coaching as services, this team is a strong partner for any driver wanting to develop their skills and race record.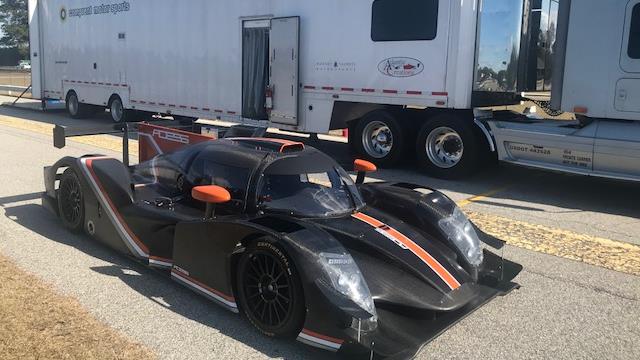 ---

Hello Road Atlanta

A few days after the tests, we presented our car to the American crowd at Road Atlanta, the home of Petit Le Mans. Hosted during the SCCA event, this informal presentation quickly attracted the crowd. The enthusiastic racers and motorsport fans were quick to ask about the car, take some photos and even try sitting in the car.

We are happy to get such a good response from the SCCA members and will work to be more present in the USA in 2018.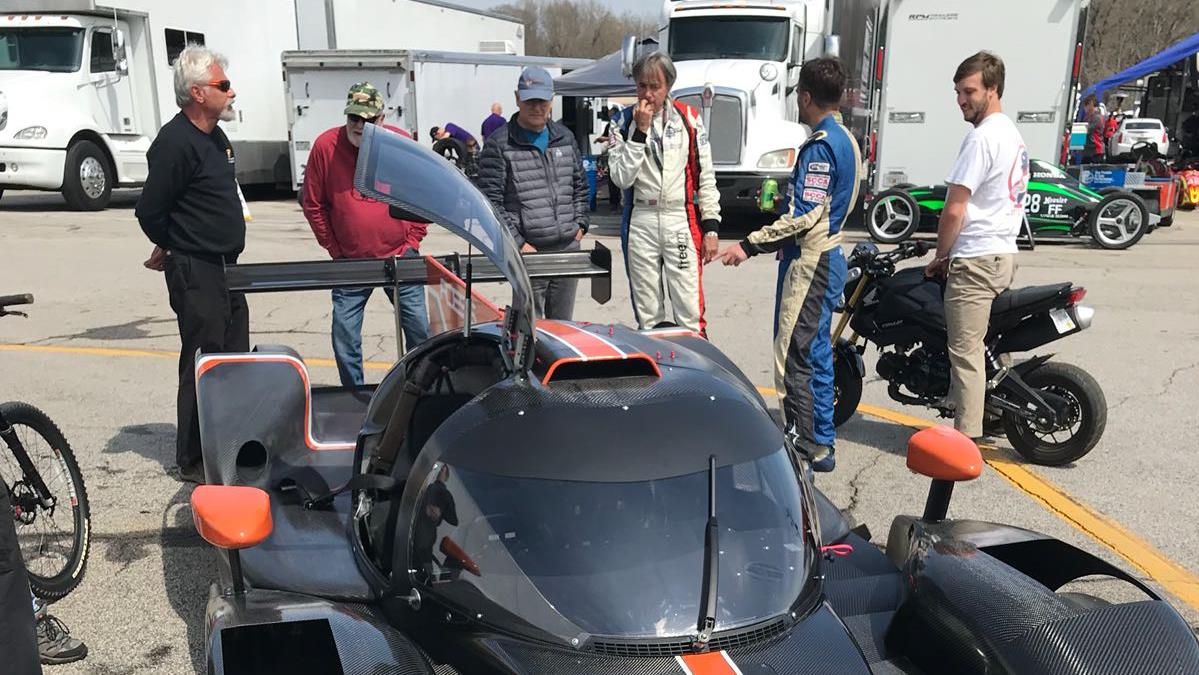 ---

New Partners

ADESS has worked since the end of 2017 to strengthen its ties and form new partnerships. These will make us stronger and more capable to show our capabilities, while creating new ways to bring our brand to the highlights of the Portuguese and International motorsport community.

Beta Tools
Beta supplies the tools we use not only at our workshop but also in all our activity. In high-pressure environments, we need to trust our tools completely. With Beta we know our team can work at their best and produce the quickest results. In the coming months, this partnership will grow into a fruitful team-effort, with both sides in cooperation.


Criatopo Publicidade Lda.
This local decoration and wrapping company is now our livery partner. With talent and proven experience in several fields, we are happy to have Criatopo on our side.
A race car is never complete without its livery. With Criatopo we can create exciting designs that will strike the audience and endure time.