ADESS Newsletter 2
Our new home
ADESS is now in Portugal. Our new location is just a few kilometers away from Lisbon, right in the heart of the logistical and industrial district of the capital.
Here we strike the perfect balance between having direct access to suppliers and being close to the distribution network, either by air or freight.
Our new factory allows us to grow and expand our activity. Focusing on increasing our internal production, we now have more control over results and production timing while gaining adaptability and more liberty to produce prototypes and test new components.
With the Estoril track nearby and Portimão three hours away we have a great platform to test our cars throughout the year. This allows for development of the cars free of any constraints and on short-notice.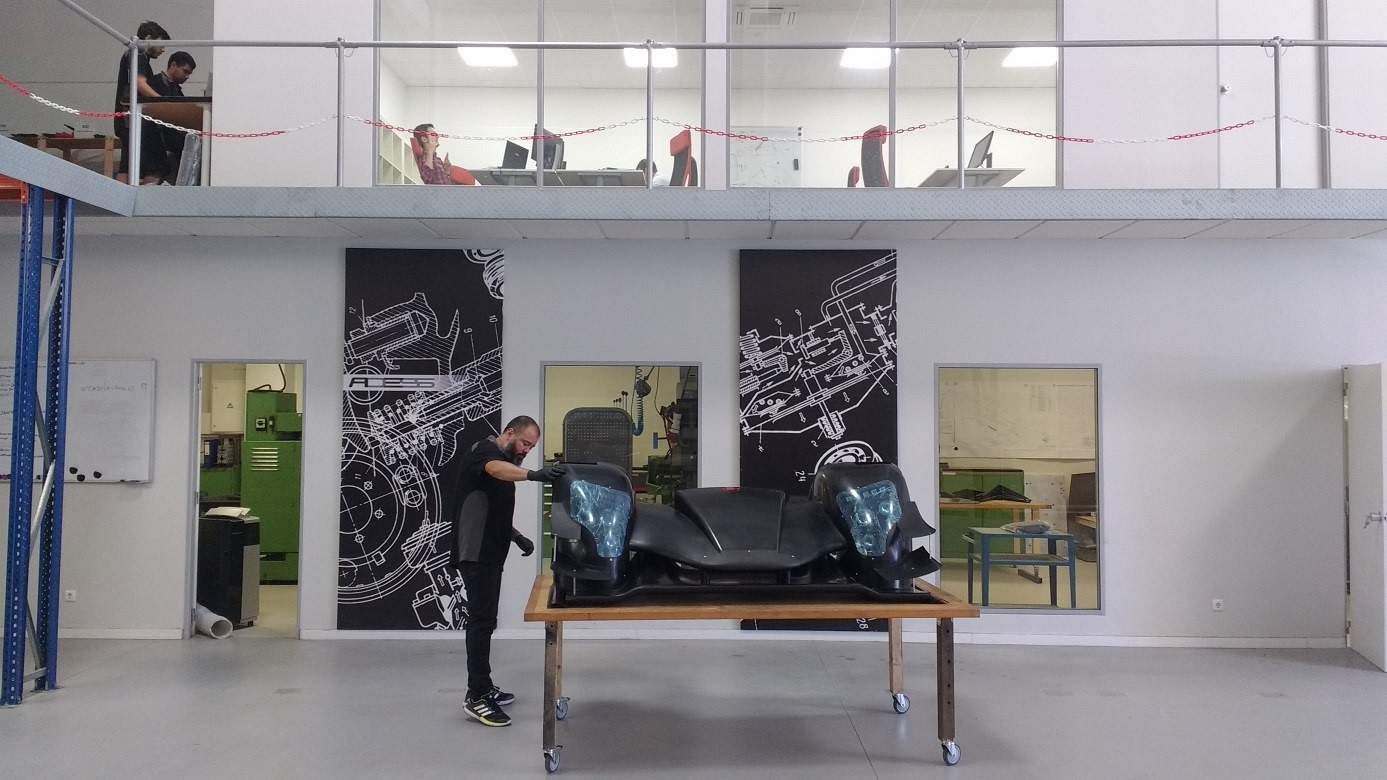 ---
Asian Le Mans Sprint Cup
Infinity Race Engineering is participating in this year's Asian Le Mans Sprint Cup. With 3 rounds at the Sepang Circuit, this competition features LMP3 as its main category.
In Round 1, Infinity took the silver in both races. The hard fought weekend rewarded the team with two visits to the second step of the podium, making Round 1 a very successful weekend.
Round 2 showed how hard it is to race at Sepang. The team finished 3rd in class on Race 1 and 3rd overall in Race 2.
AAI Motorsports, also racing an Adess AD03 for Round 2, finished 4th in both races, after battling on track with Infinity, in a fantastic display of sportsmanship
---
Road to Le Mans
In June, DKR Engineering entered the Road to Le Mans, a race of the Le Mans Cup. With Sylvain Boulay (62) and Yojiro Terada (72) at the wheel, the team took part in one of the most emblematic racing weekends in the world. The mythical Circuit de la Sarthe is one of the greatest challenges for both car and driver.
Unfortunately, due to racing incidents and technical issues the results came short of the expectations. Nevertheless, the Adess AD03 was in great display in the paddock, attracting fans of all ages and bringing closer in their passion for the sport.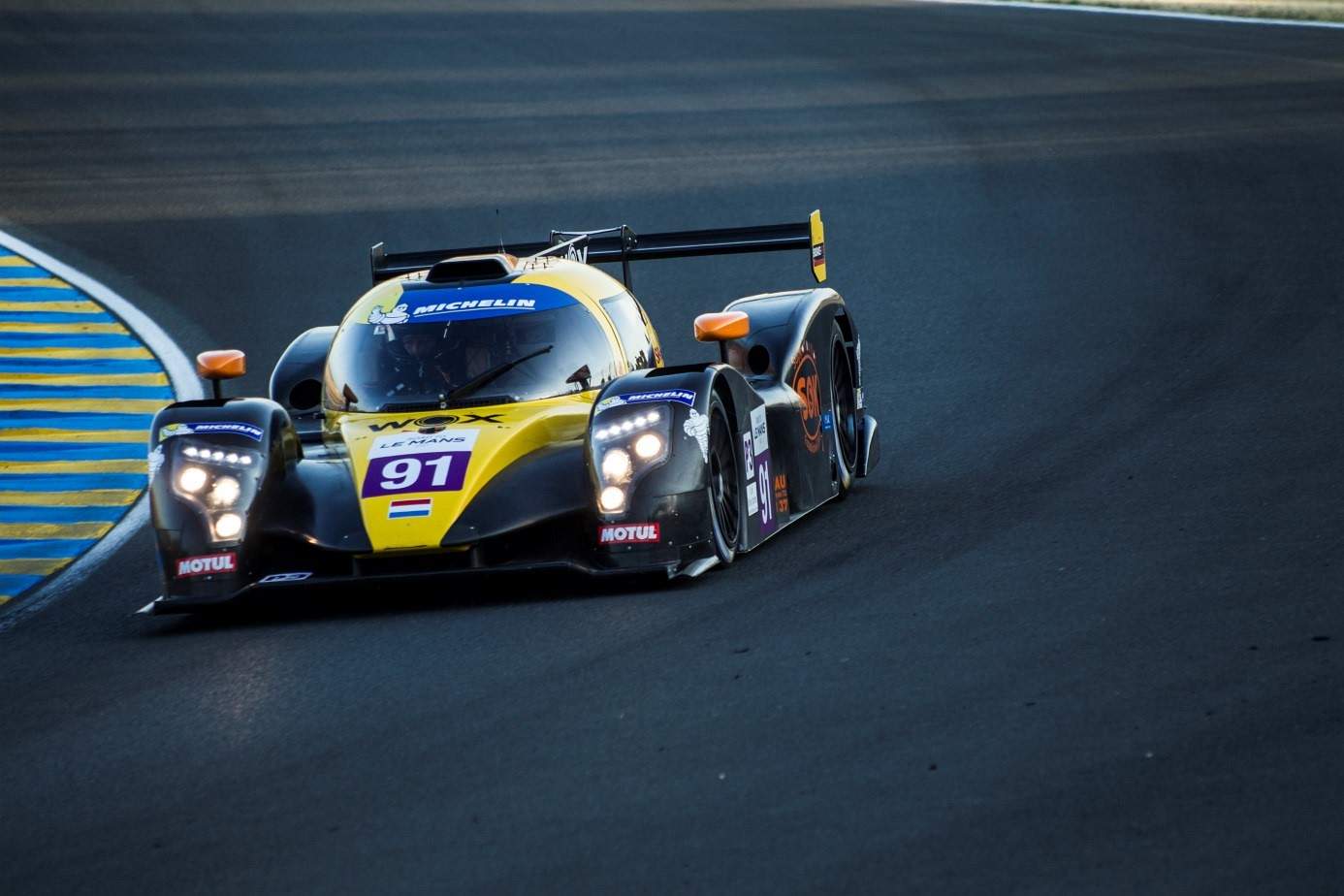 ---
Forze H2 goes racing
On 5th of August, the Forze VII became the first ever hydrogen powered car to run an official race. The student-team from TU Delft fielded their car in the Supercar Challenge at TT Circuit Assen, during the Gamma Racing Days.
With the world watching, the Forze VII ran competitive laps, promising a future full of races and new records.
Using an AD03 monocoque chassis, the Forze VII raced against GT and Prototypes, proving Hydrogen as a powerful source of energy and that new technologies are ready to take a bigger role in both the sport and the industry.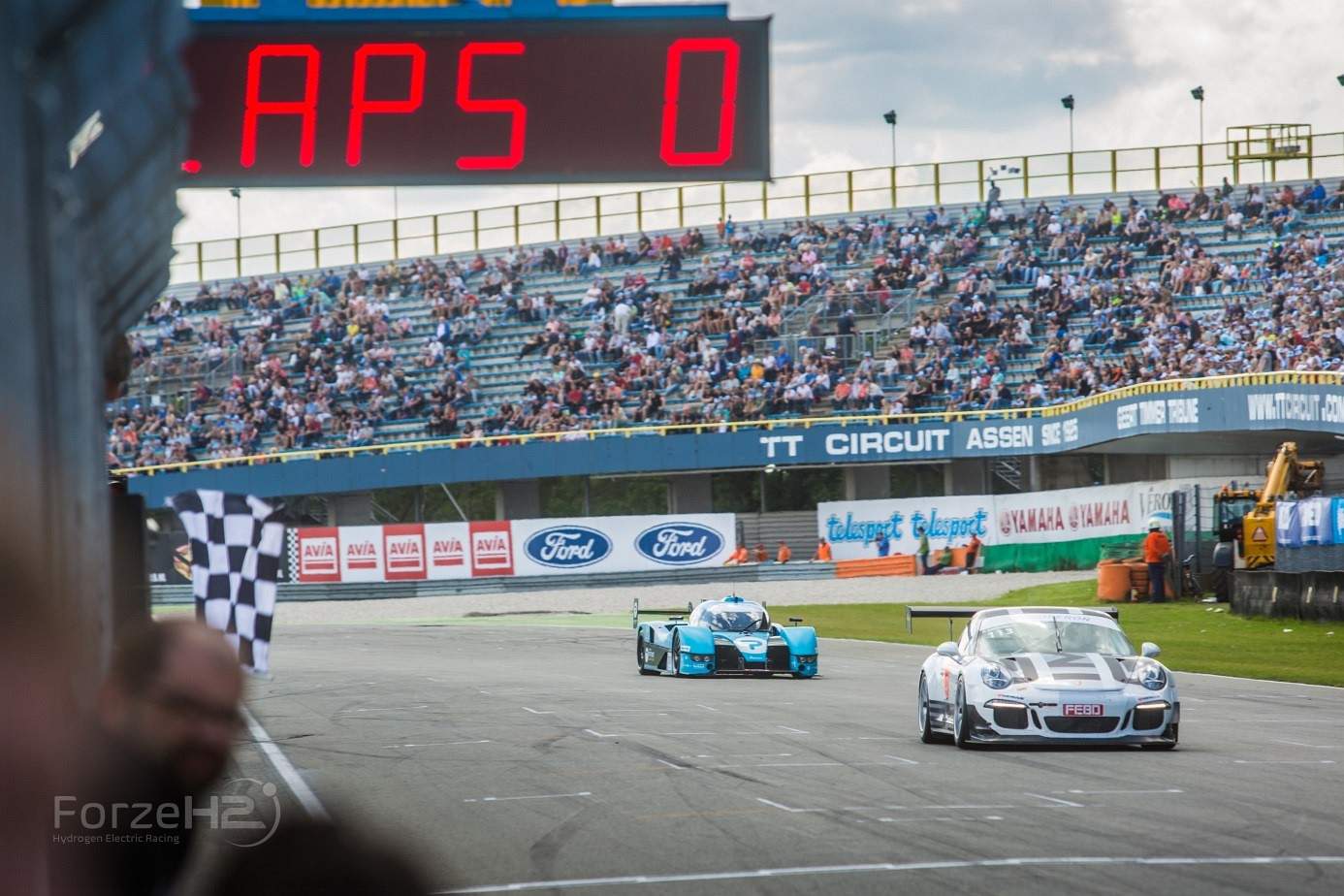 ---
Follow our Social Media:
Follow us on Facebook and Twitter for all the news on Adess and our cars around the world. You will be updated on our development, all the events featuring and Adess car and our innovative engineering projects.
---
Contact details:
E-Mail : This email address is being protected from spambots. You need JavaScript enabled to view it.
Tel : +351 219 737 420
Parque Empresarial de Granja, armazém 46
2625-607 Vialonga
Portugal
Web : www.adess-ag.com