Production of the Lotus T128 is well underway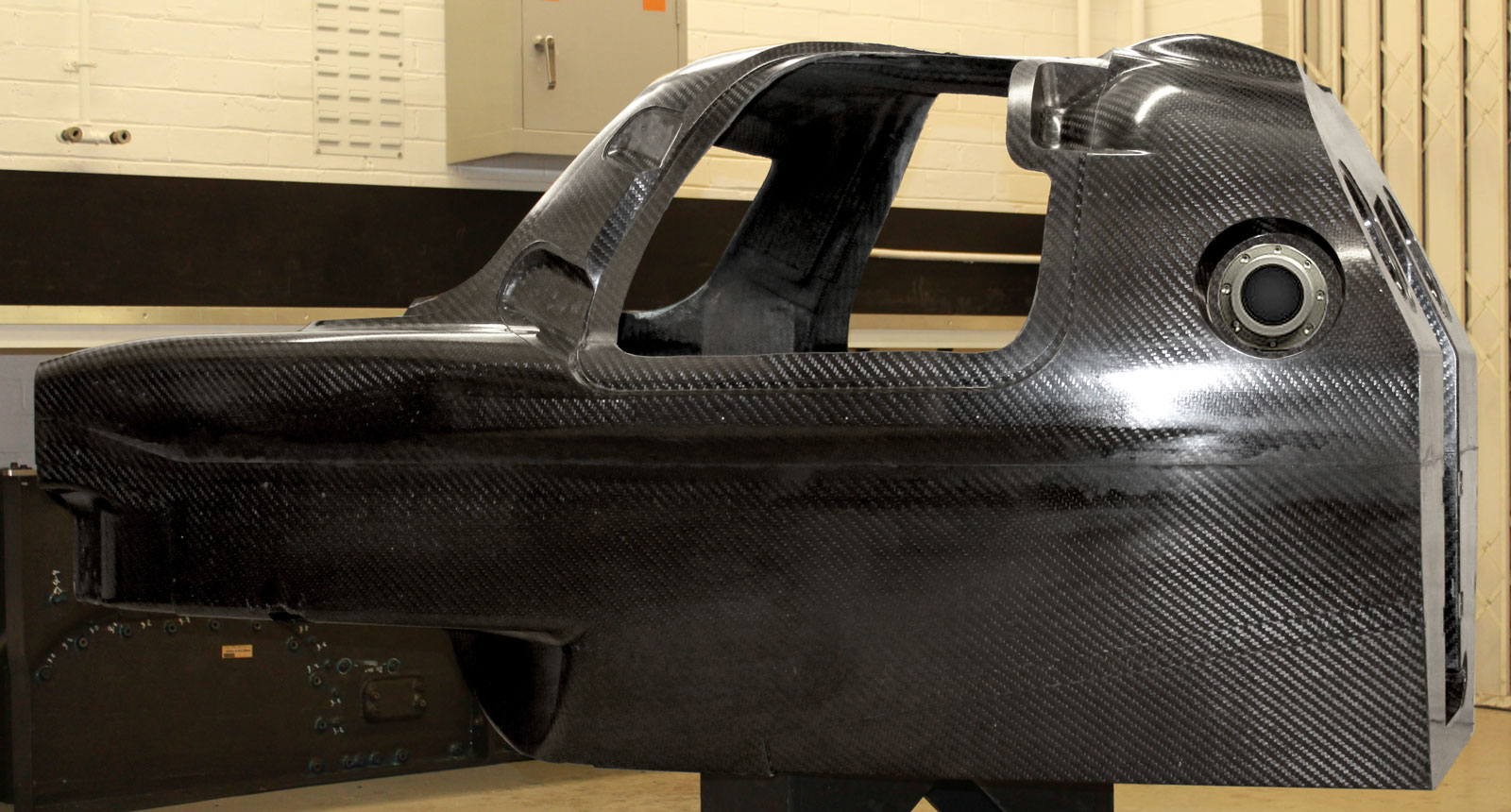 Lotus releases a first photo of the Lotus T128's monocoque. The driver cell of the T128 was developed in accordance with the 2014 LMP1 regulations.
Improved safety, visibility and driver comfort have been paramount in the development of the chassis. The T128 provides a better view for the driver from inside the cockpit. An extensive mock-up program has been carried through in order to verify ergonomics and driver accessibility.
Lotus gives a first insight into what to expect from the new sports cars of the 2014 generation. The T128 will run in LMP2 class in the 2013 season.
After a successful first year in FIA WEC, Lotus will compete in LMP2 class with two brand-new Lotus T128 in 2013. The ACO has invited the team to race at the legendary 24 Hours of Le Mans. The endurance classic at the Sarthe celebrates its 90th anniversary this year and it will be a great honour for the team to compete with the new black and gold Lotus sports car.