Chassis #008 delivery at ANSA Motorsports
ADESS-03 chassis #008 was delivered at ANSA Motorsports (FL.) mid-October. The car check-down was done on the Palm Beach Raceway on Wednesday the 19th of October with Bruno Junqueira at the wheel.
Bruno Junqueira: "I had the opportunity to drive for the first time the ADESS-03 LMP3 car in Palm Beach raceway. The car is very fast in the corners and has a good balance . I was impressed how fast I could go around the last corner. This is a great car and a perfect first step for a driver looking to start driving prototypes ."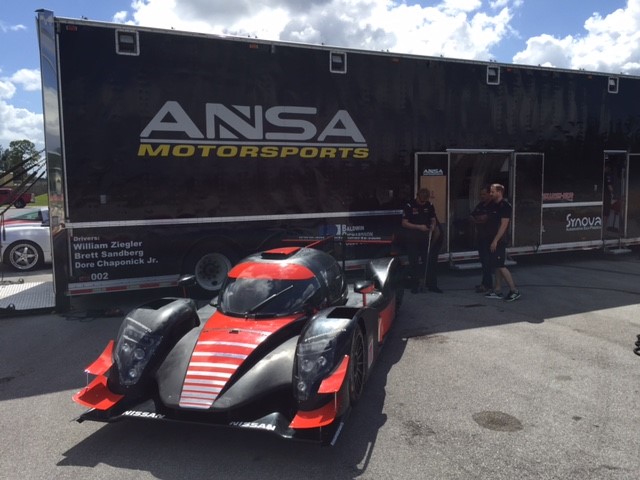 ---
Omnizone by SB sport
The team "SB sport by Omnizone" is looking for drivers to complete its race line-up for a 2017 ELMS programme.
Contact: Sylvain Boulay / +33 (0)6 13 63 76 91 / This email address is being protected from spambots. You need JavaScript enabled to view it.
---
ADESS-03 LMP3 test days in the United states
A first ADESS-03 test day was organized by ANSA Motorsports on Friday the 4th of November on the Palm Beach Raceway. Various potential customers could try the car during a few laps. It was a successful day and some more dates will be planned during the next months. If you have any interest in testing our LMP3 racecar in the U.S., please contact Emmanuel Lupé: This email address is being protected from spambots. You need JavaScript enabled to view it.

---
Asian Le Mans sprint cup
Infinity Race Engineering finishes on the podium of the 2016 Asian le Mans sprint cup.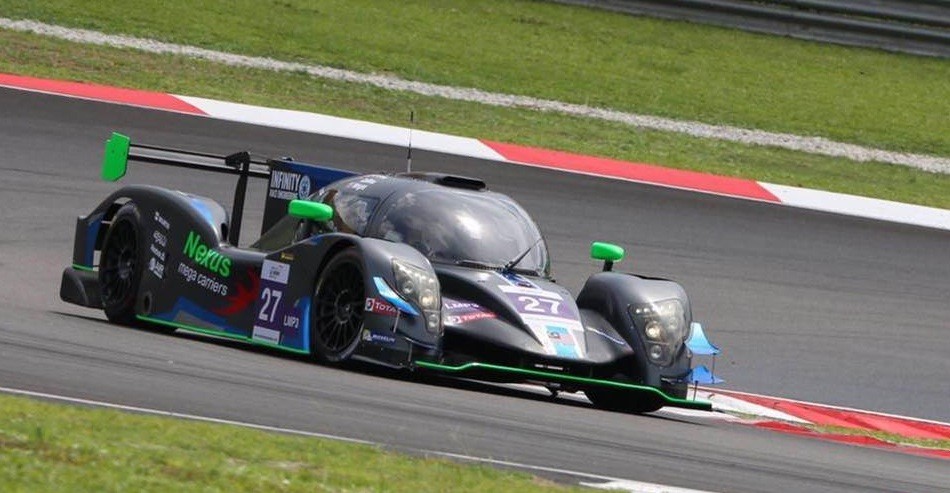 C.Q. Loh, Team Manager Infinity Race Engineering: "What an awesome spring season it has been to run the ADESS 03 in the Sprint Cup! We are happy with the developments that we have made and especially having the opportunity as a team to progress to a higher level of racing."
---
Asian Le Mans series
PS Racing enters the endurance series with ADESS-03 chassis #007. For their first endurance race with the ADESS-03, the #48 car did finish the race on the 16th position (29 entries).
Drivers: Philippe Prette/ Angelo Negro / Louis Prette
Next event: Asian Le Mans series round 2: Fuji (Japan), 2-4 December 2016




Contact details ADESS AG:
E-Mail : This email address is being protected from spambots. You need JavaScript enabled to view it.
P : +49 (0)89 3090 8950
Web : www.adess-ag.com